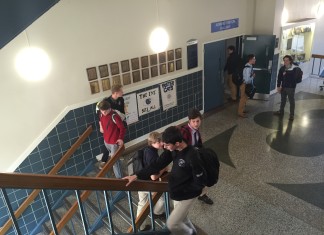 After holding administrative positions at Rocky River and Bay Village High Schools, Mr. Alan Wilhelms comes to St. Ignatius High School as a consultant for the international cultural and academic studies programs. His new job requires of him to put forth recommendations and suggestions towards improving our global studies program.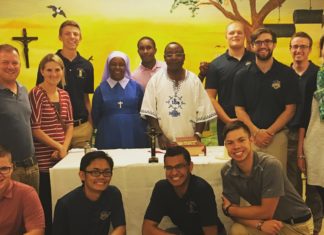 "It's interesting because we believe a mission trip is just to help. It really is not to be the typical white Americans who save the day, but go learn about other cultures and the people, understanding where they come from. You will become amazed at how they help you gain a better world view."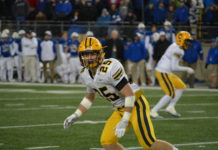 After a resounding 2016 season, the Saint Ignatius football program is looking to do even better in 2017. However, their goals just became a little harder, as the schedule for the upcoming has been released. A poised group of ten teams face the Wildcats in the regular season, including a variety of new opponents.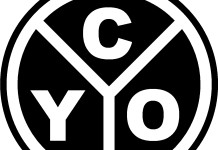 216ers (Hudec) 9-0, No Change The 6ers picked up another big dub this weekend, absolutely dominating...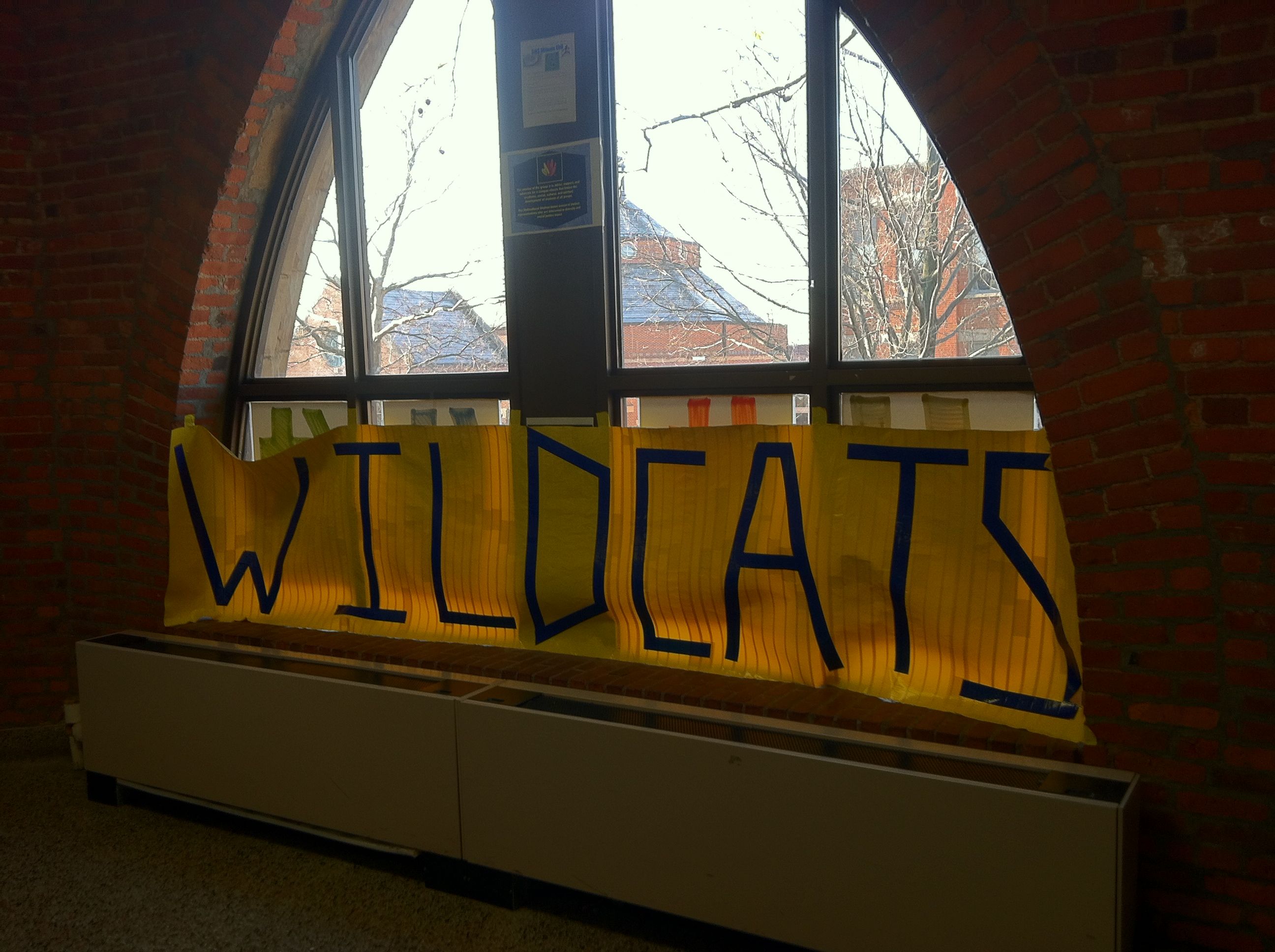 Did he call glass? We still aren't sure, but we would sure hope so! Matt Davet's banked-in three pointer to tie up the latest in a storied rivalry was one to remember on Friday night.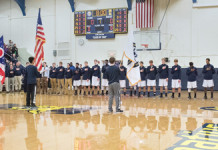 When Saint Ignatius and St. Edward faced off with each other last season three different times, none of the games disappointed. It made sense because last season for the Saint Ignatius Basketball program was one none of us will ever forget.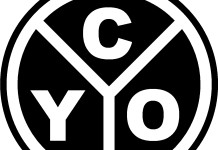 St. Mary of the Falls jumps EIGHT spots in this first ranking of the new year.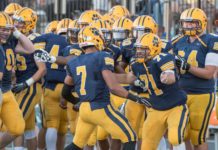 14 weeks have come and gone, and those 14 weeks have seen 13 wins for the 2016 Saint Ignatius Wildcats, who have now reached their ultimate goal of playing in a state championship game.