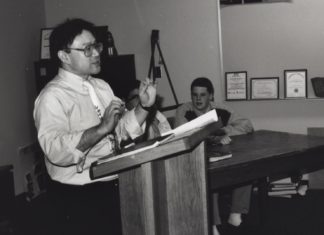 Luke Van de Walle interviews Mr. Rich Fujimoto '66 on what it was like to be one of the first students of color at the school in the 60's.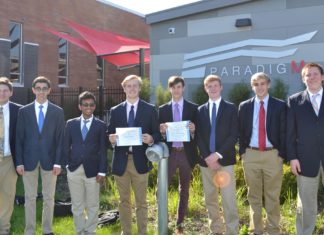 On Saturday Oct. 14th seven Ignatius DeleCats celebrated the official closing of Mentor High School's Model United Nations Crisis Conference (MHSMUNII). Starting on Friday Oct. 13 at 9 am this conference lasted until 3 pm Saturday. The two days were filled with action packed, non-stop chaos.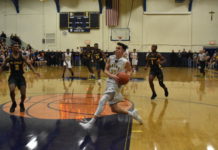 The stands were filled to the max and a full costume themed student section was fired up. The energy quickly trickled away as the Wildcats fell behind to a 74-62 loss to the Eagles.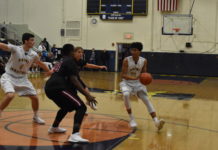 The timing of this rescheduled matchup with the Preppers of University School may not have been optimal with tonight's game being so important, but the Wildcats shook off the rust and handled their business with a 71-52 victory in Sullivan Gym Friday night.