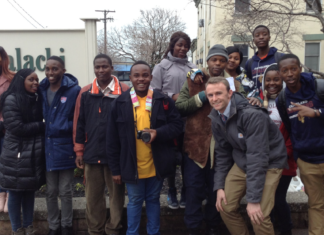 In the month of December, the Saint Ignatius community is blessed to receive students from St. Peter Claver High School in Dodoma, Tanzania.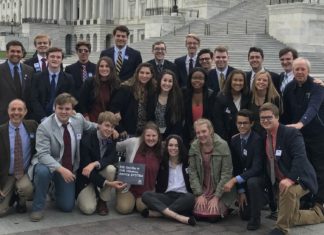 Sam Hoag '19 sits down with Ian Thompson to discuss the Ignatian Family Teach-In for Justice. Ignatians for Peace and Justice traveled to Washington, DC for the event in early November.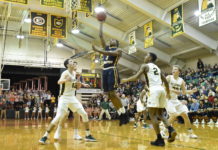 With what was already a demanding matchup for Wildcat Basketball, a severe case of the flu created an even grueling scenario for the Wildcats.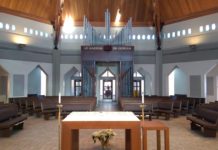 Sports Hockey The Wildcat Hockey team went to Trenton, Michigan over the weekend to face the top two teams in Michigan at the MIHL Showcase. On...