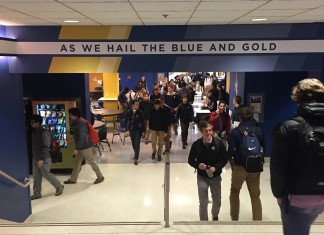 This is what has been happening around campus this week. Sports Hockey It's time to go dancing for the hockey team. The Cats clinched their third consecutive...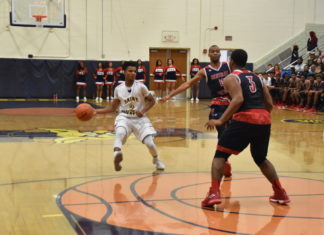 Sports Hockey The Cats played well all weekend splitting 1-1 versus the Hill. The Cats fell 5-1 in a tough contest, and came back Saturday...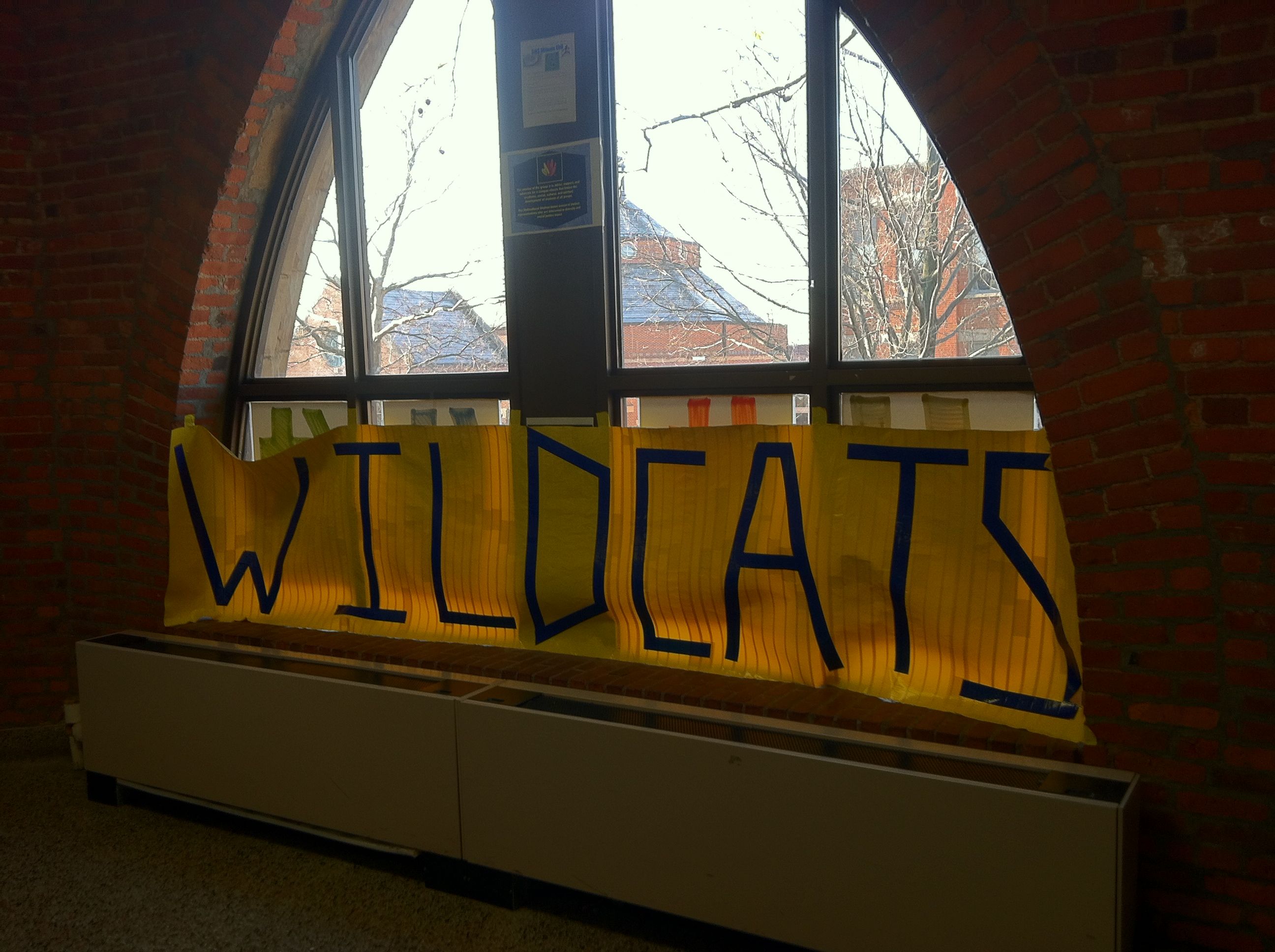 Michael Hyland '18 and Reilly Casey '18 breakdown the 2018 NCAA basketball tournament and offer their predictions.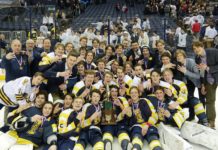 The Saint Ignatius Hockey Program has done something not many others can claim: a "three-peat," back-to-back-to-back wins in the OHSAA state championship.