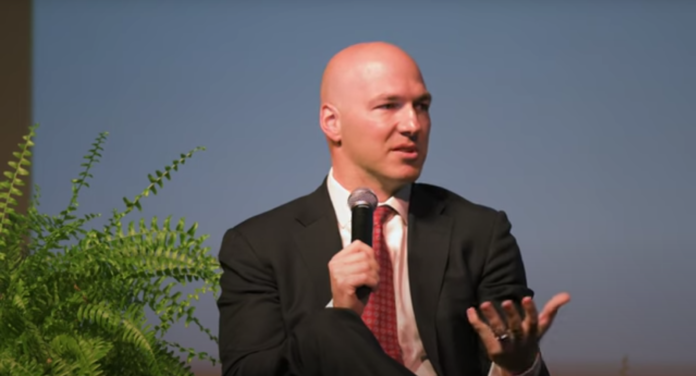 By Nathan Krugman '22
In his Tuesday speech, Representative Anthony Gonzalez '03 spoke on the perils facing our democracy and how we can address them. Although Gonzalez and I share little common ground, I immensely appreciated the points he made.
The, as he described, "cults of ideology and personality" are plagues upon our country, and his identification of them as such is extremely beneficial for our school community. High school students, and especially our students, often fall into those traps with the discourse often heard on campus. Gonzalez stressed the importance of individuality in thought, which I find heavily respectable in today's political climate.
As he said, we are flooded with deplorable actions from both sides of the aisle based on these "cults," and to see him break free from those shackles throughout his political career makes me incredibly proud to have our region and school represented by him.
His ability to maintain his convictions in the face of immense pressure is something that all of us here at Saint Ignatius should take to heart and I hope that his stressing of that value in his speech seriously impacted those present to hear it.