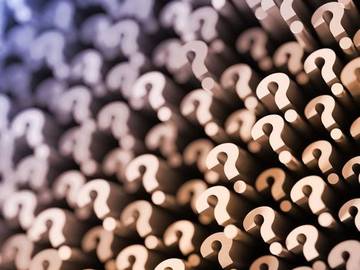 by The Eye Staff
… they don't make camouflage golf balls?  Or do they?
… we allow golfers to club baby balls?
… Mr. Crew coaches soccer?
… cross-country runners are so much faster in Luxembourg?
… you can be penalized for kicking a football?
… I couldn't get a Wildcat Nation t-shirt in extra medium?
… we brought back How Comes?