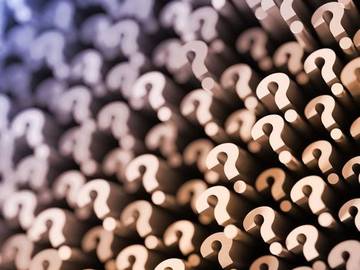 by The Eye Staff
… they don't make garage door closers?
… I was asked to leave Pet Supplies Plus because I was touching the merchandise?
… my money is no good at Saint Ignatius?
… there isn't another word for thesaurus?
… you can't buy powdered water?
… I lost my mood ring and I'm not sure how I feel about it?
… Hans can't find the hamburger bar?
… I have to take my naps in class now?