Three of our students have been awarded at the Regional Scholastics Art Competition!  1,600 pieces were submitted to the Northeast Region this year, and only 500 were awarded.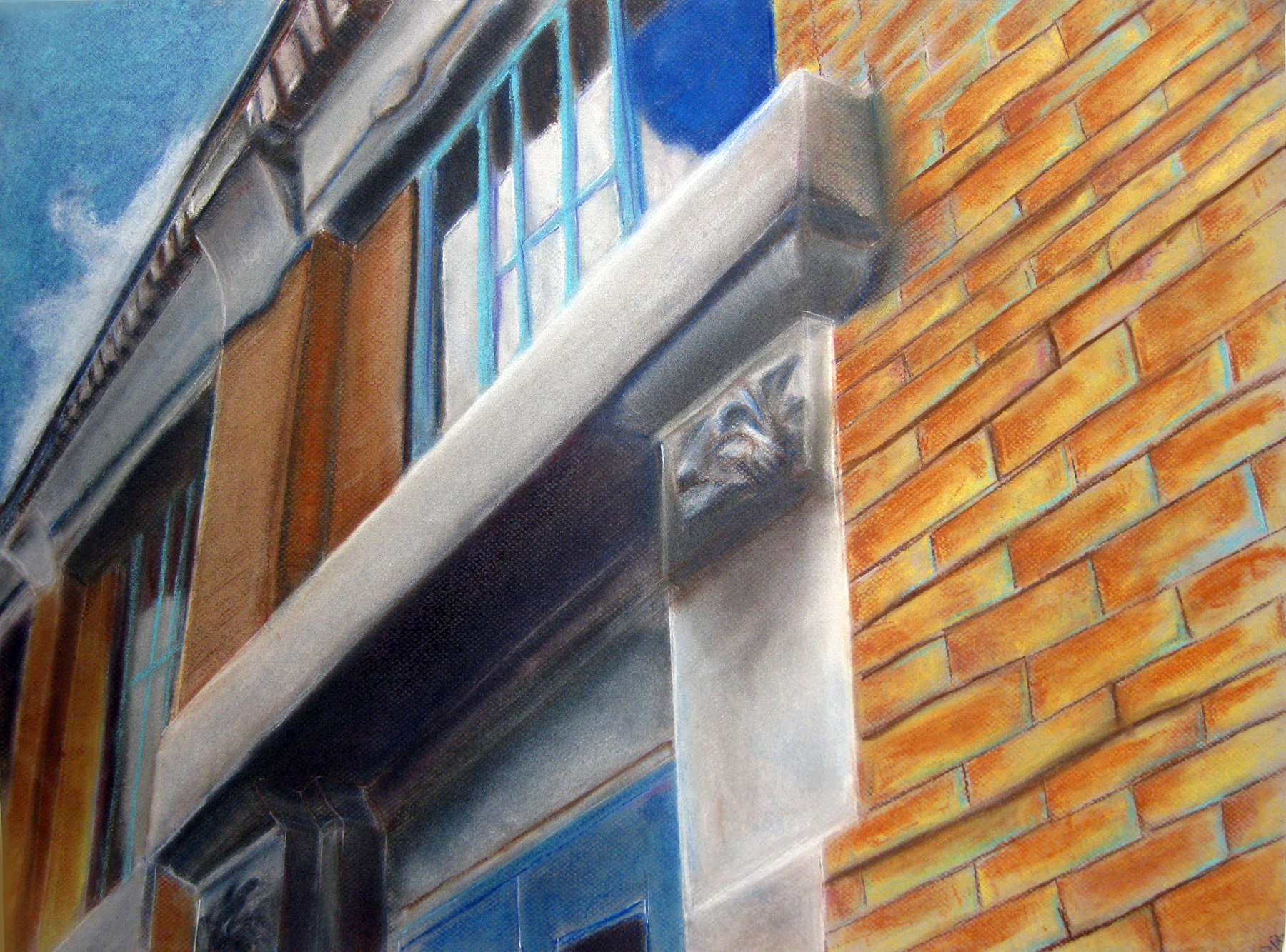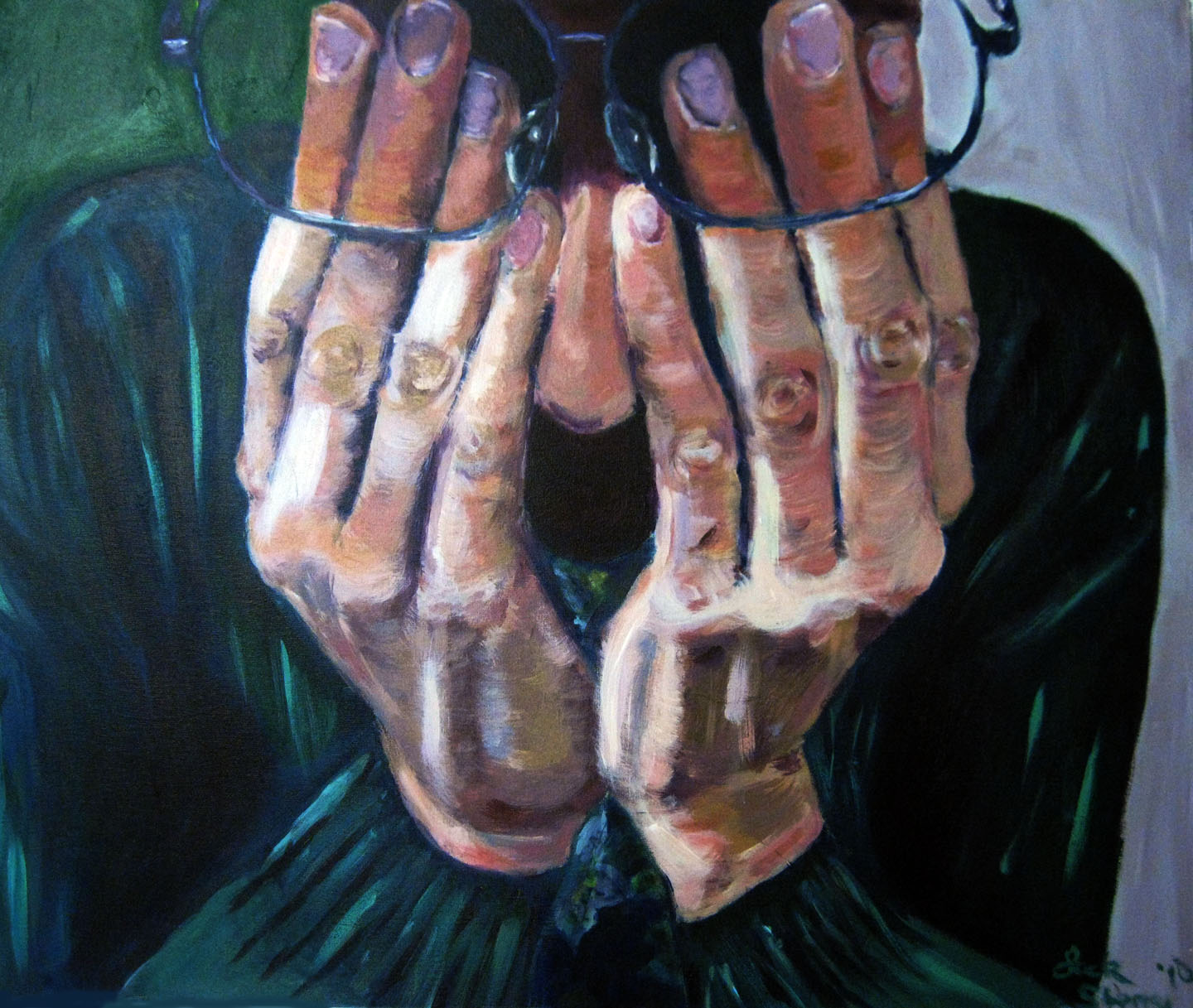 From the first semester we were able to submit five pieces, and it is a fantastic accomplishment for these students and the school to have three of the five pieces awarded.  Two of our seniors, Jack Sherry and Alan Giberson were awarded Honorable Mentions for their paintings, and our freshman, Richard Kraay was awarded with a Gold Key (the highest award) for his pastel drawing of the West Side Market.  His piece will progress to the state competition.
We are extremely proud of our students, and look forward to growing our presence in this competition in the future.  We are now competitive with some of the most well-regarded art departments in the surrounding private, public and parochial high schools.  The show ran from January 9th  through February.  It is displayed at the Cleveland Institute of Art.