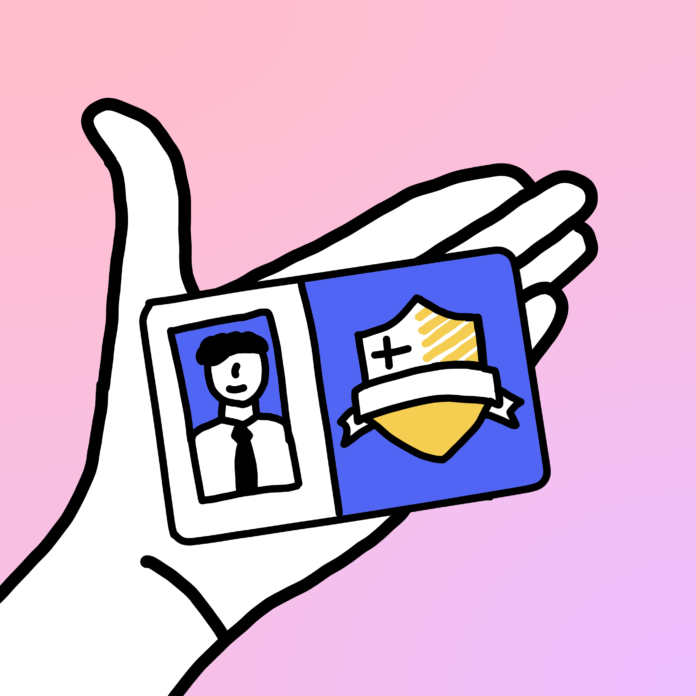 By Terry McCafferty '22
Every month for years, the Saint Ignatius High School Mission Collection has raised money from the school community for various charities, agencies, and causes. This year, the organization has announced a change to how it operates that has long been in the works. Student leader of The Mission Collection, Tommy McIntyre '22 shares that, "The Mission Collection has looked at finding a digital option for donations for years now, with many people not carrying cash anymore." Beginning this year, that digital option will finally be a reality. 
Now students who no longer carry cash to school will be able to contribute to the Mission Collection across from the senior lounge on Tuesdays and Thursdays where the Wildcard reader system for donations will be set up. Students will also still be able to donate during advisory group meetings like normal. 
This month's mission collection has been for Sub Zero Mission which aids people living on the streets with "hats, coats, gloves, boots, sleeping bags, and other items." Their motto, "Nobody should freeze to death in America."
This month the Mission Collection has shared these statistics with the school, encouraging people to be generous with their support for Sub Zero Mission: "About 580,000 people in America are currently experiencing homelessness. 70% of these are individuals; 30% are family groups. About 18% of adults experiencing homelessness are veterans. Around 69% of homeless people in America are men; 31% are women. In the last five years, the number of homeless people in America has grown. 34 million people (10% of the population) live in poverty in America."
The Mission Collection is not the only organization on campus moving away from cash. In recent years the Scholarship Drive has moved from primary paper tickets with a digital option to primary digital with a paper option. In an email late last year, parents and students were also informed that Campus Dining is cutting the registers that accept cash down to two (Registers #1 and #3). In that email to the school, Ms. Erin Matia of Campus Dining wrote, "It is our hope, in the near future, Campus Dining will go cashless. This is the first step in that direction."