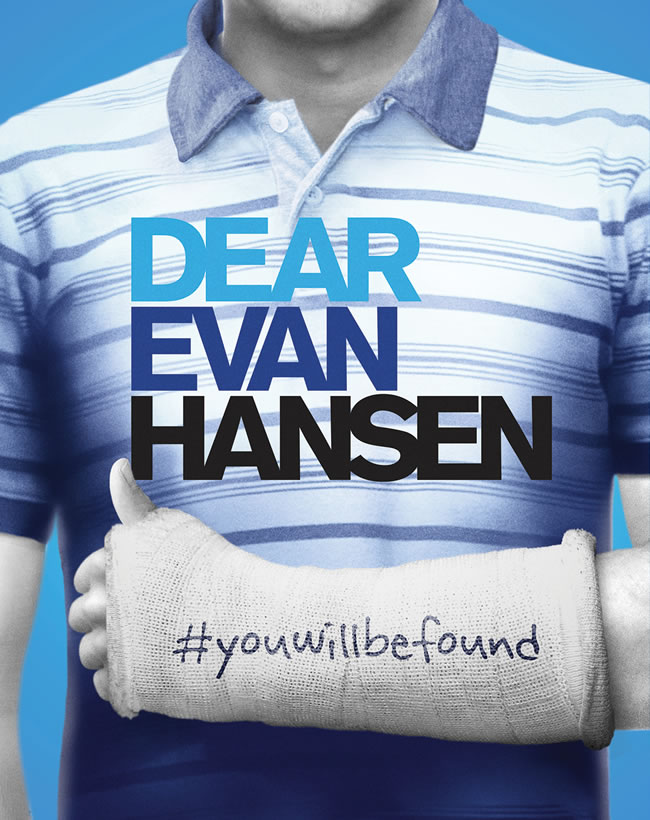 By Nathan Krugman '22
Released on September 24th and met with scathing reviews from critics and large sections of the general public, Dear Evan Hansen adapts the Tony-winning musical of the same name for the silver screen. 
The main criticism seen for years concerning the stage version, and now the film, is that Evan, the titular character, acts in a way that is very clearly morally wrong, but the plot seems to want the audience to sympathize with him instead of criticize him. The film only worsened this issue as the decision was made to cut "Good For You," which served as a voice of this criticism of the character in the stage musical. Additionally, other cuts, like "Disappear," and changes, like the reworking of the finale, lessen the emotional impact and journey of the piece. 
However, the addition of "The Anonymous Ones" and its reprise was a great decision that provides much needed development for the supporting character Alana that is severely lacking in the stage version. Plus, the supporting cast deserves nothing less than absolute praise for their performances as they are the ones that carry the film.
The biggest flaw of the film though is the almost 30 year old man tasked with playing a 17 year old boy: Ben Platt. Platt looks horrendous with what must be the most powder ever worn unironically and a hairstyle that looks so fake, you'll be shocked to learn that it's natural. There are plenty of moments where the audience is taken out of an emotional experience with just a cut to Platt's face. This terrible casting decision is only made more egregious when one considers the plethora of young actors currently in the role on stage that would have translated beautifully to the screen. 
Overall, the film has its drawbacks, but with strong additions and support performances, it has potential — potential that is quickly destroyed by Platt's casting. 
6/10