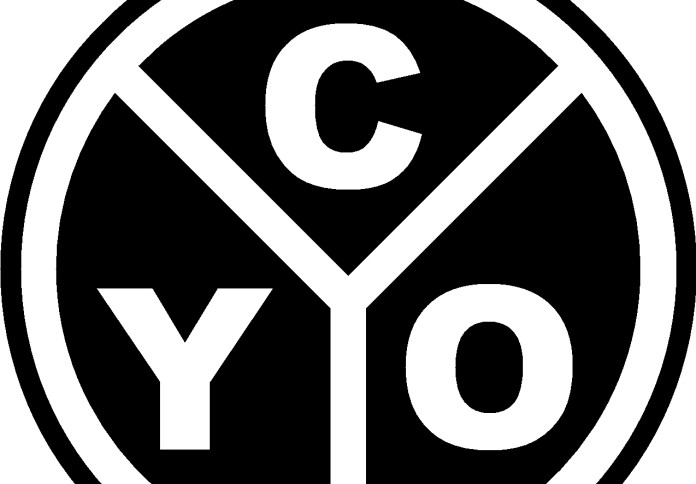 By Will Shepard '19
Saint Thomas Moore had a very tough weekend, falling to Saint Albert the Great 56-25. Offense was tough to come by this game, as Nate Previts was the leading scorer at 13 points. Alex Zheng hopes to get more involved in the offense next week as they face off versus Saint Luke.
Saint Monica, led by Vinnie Doran and Delaney Kitchen, fell to the number five ranked Saint Bridget Chargers this weekend by a score of 59-41. Doran led the way, dropping 17 points, and point guard Delaney added 14 for a nice afternoon for each of them. They hope to bounce back vs a weak Assumption team next week.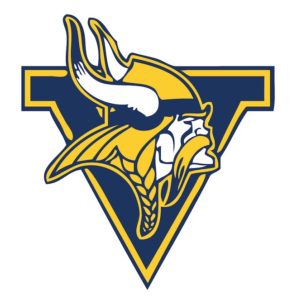 Saint Joseph and John had a rough week, falling to Saint Ignatius (Hartman) 61-47. The game was a very physical one, multiple technicals were given, and the refs were not very great. It was a good test for the Vikings, as they kept it close with the number two team, and they hope to build on this game in their game next week vs Saint Angela Merici. 
6
Saint Ignatius (Ranallo)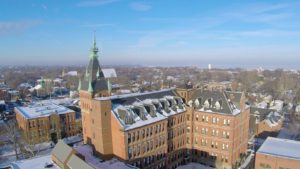 One of the two junior Saint Ignatius teams had no problem in their game this week. They took care of Saint Joe's and Johns, winning by a score of 71-40. Ignatius shot the lights out of the building and made a statement to the other teams in their division. They hope to continue their success vs Saint Mary of Avon next week.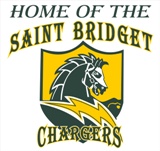 Saint Bridgets had a very solid week, beating Saint Monica 59-41. The teams fast pace offense showed up, as Nick Marsick had 21 and Billy Arroyo dropped 19 on endless 3 pointers. The team however lost their starting Center, Anthony Labate, for the season due to his obsession with the weight room. Saint Mary of Avon is next on the schedule for the Chargers.
4
Saint Ignatius (Watters)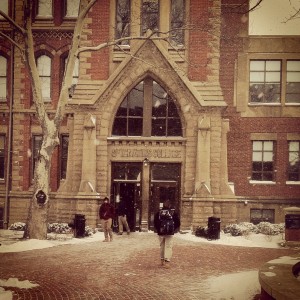 The top junior team took care of business this week, disposing Holy Trinity by 19 points, winning 54-35. Jack Whelan led the way for the Wildcats, scoring 15 points. The teams elite balanced offense can attack teams in the post, as well as on the three point arc. Saint Joseph and John is up next for Ignatius.

Gesu couldn't miss this week. They put the league on notice. They dropped 97! Yes, 97! They have one of the most elite offenses around, with Lucas Tai scoring a solid 17 points. Gesu shot the lights out this game, while putting on a really amazing defensive showing, only allowing the opponent to score 48. Watch out CYO, Gesu is still one of the best teams around.
2
Saint Ignatius (Hartman)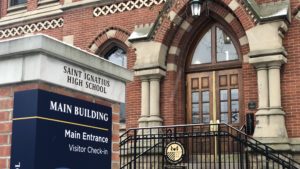 Saint Ignatius Hartman was involved in a physical game versus Saint Joseph and John this weekend. Ignatius got the dub 61-47 and picked up three technical fouls throughout this game They truly lived by their physical motto. Seamus Cooney was quoted saying "Our goal each game is to score more points than the other team. We dare them to shoot free throws" This team is not afraid to foul, so too beat them, you better be nailing those free shots.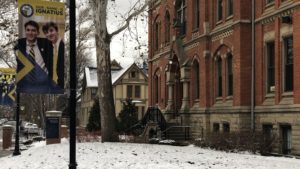 Our top ranked team won by a score of 54-53 versus Saint Paschals this weekend. This was a tough win for Ignatius, but led by Pat Russell, they were about to come through with the victory. Jahage Floyd is not worried about the close win saying "We will come out hard next week, this game was way too close for the talent we have." They have a shot at making a statement next week versus Elyria Catholic on Sunday.
The MVP Race
Pat Russell
Nick Marsick
Nathan Hubbard
Lucas Tai
Tommy Eichenberg