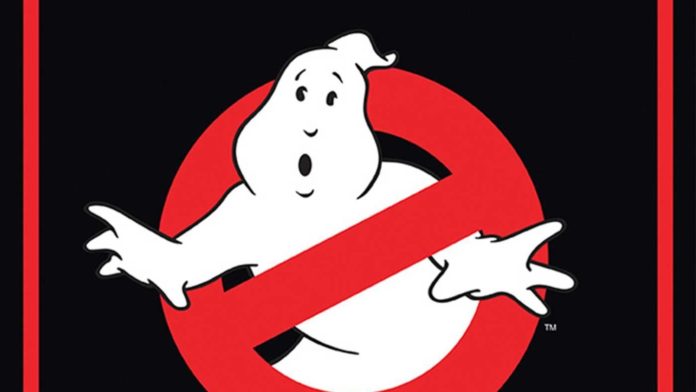 I'm back for another week of music…
This week's playlist follows the theme of Halloween. I've included some Halloween classics such as the "Ghostbusters" theme, as well as some others that may not always come to mind as Halloween songs.
Full Tracklist
This is Halloween – Pop Version by Marilyn Manson
Ghostbusters by Ray Parker, Jr.
(Don't Fear) The Reaper by Blue Öyster Cult
Ding-Dong! The Witch Is Dead by Harold Arlen
Creep by Radiohead
Scarecrow by Beck
Eyes Of The Night by Starlight Mints
Rampage by Kavinsky
The Devil & Me by The Brad Pitt Light Orchestra
Stabbing In The Dark by Ice Nine Kills
Creeping Death by Metallica
Square Hammer by Ghost
Black Magic Woman by Fleetwood Mac
The Addams Family Theme by Vic Mizzy & His Orchestra
Thriller by Michael Jackson
Monster Mash by Bobby "Boris" Pickett
Werewolves Of London by Warren Zevon
Highway to Hell by AC/DC
Black Magic Woman by Santana
Bad Moon Rising by Creedence Clearwater Revival
The Time Warp by Richard O'Brien
People Are Strange by The Doors
Dead Man's Party by Oingo Boingo
Spooky by Classics IV
(Ghost) Riders In The Sky by Johnny Cash
Cirice by Ghost
If You Have Ghosts by Ghost
Absolution by Ghost
Monstrance Clock by Ghost
Mummy Dust by Ghost
Bolded selections are some of my personal recommendations.