By Ian Flynn '18 and Alex Rambasek '18
1
Wonderful Wonderful 
The Killers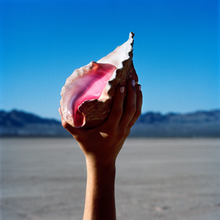 Although many believe that this band only made "Mr. Brightside," they have actually came out with several masterpieces since. Most recently The Killers have impressed once again with their new album with songs "Run for Cover," "The Man," and "Wonderful Wonderful." With some faced paced positive songs and some slower, more solemn songs, this album is a rollercoaster for everyone.
2
Without Warning 
21 Savage, Offset, Metro Boomin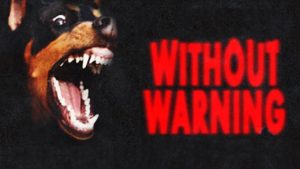 Without Warning is one of the hottest rap albums out right now. Produced by 21 Savage, Metro Boomin, and the best rapper in Migos: Offset (Don't @ me). With Metro on the beat and 21 and Offset on the track, the album has some off the best songs out including "Ghostface Killers" featuring Travis Scott, "Disrespectful," and "Rap Saved Me" featuring Quavo.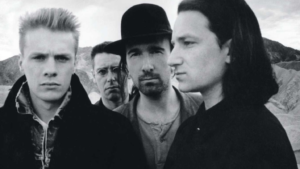 "The Joshua Tree" was a pivotal album for U2: it propelled them onto the stadium and arena circuit, where it has stayed. The songs dig deep into 1980s America as simultaneously mythical and yet present: its culture, violence, sensuality, landscape, and its ideals of freedom and openness. With hit songs such as "Where the Streets Have No Name" and "With or Without You," U2 expanded its horizons with an influx of American sounds, a burgeoning of layered textures and rhythms, and an acknowledgement of rock's pre-punk times. "The Joshua Tree" cemented U2 as a generationally impactful band.