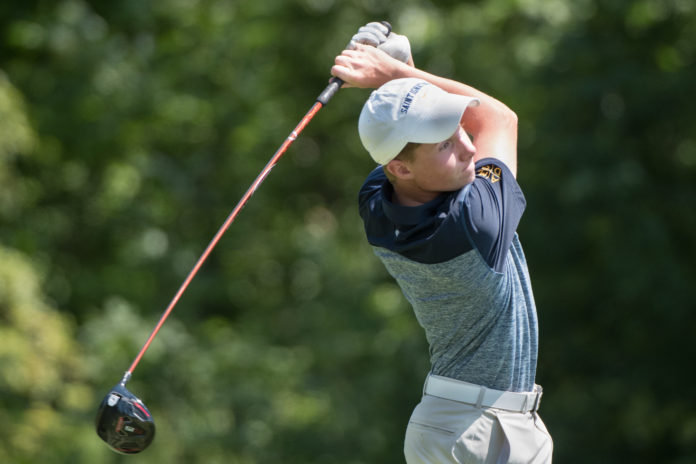 By Jake Moraca '19
This year, the Golf Team is looking to get to the State Tournament. Last year was highlighted by Michael McCaffrey '18 reaching Columbus and representing the Wildcats as an individual.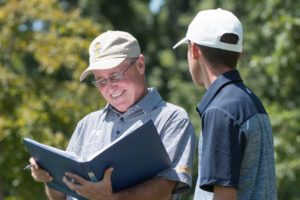 Head golf coach Brian Becker '77 offered his remarks on this year's team. "I think we have a nice mix of seasoned players along with younger guys that can make us a real state contender. Michael McCaffrey should provide the leadership for the season but everyone is capable of putting up low numbers consistently. Our first real test will be the Kiely Cup and that should provide clarity on how we stack up against the state's best."
In addition to McCaffrey, senior Ryan Grabowski, and junior Jake Moraca are the returning experience for the team this year. The Golf Cats have gotten off to a strong start winning their debut tournament at Silver Lake Country Club with a score of 310, notching a second place 306 at Windmill Lakes, and capturing a top three finish at their own Saint Ignatius Invitational at Red Tail GC with a team score of 301.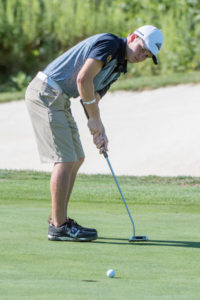 The team has finished in the top five in every event so far this season. Low scores of the year include a one under round of 71 from sophomore Andrew Kaye at Tannenhauf, an even par 72 by Moraca at Red Tail, and multiple 73s by team captain McCaffrey.
The remainder of the season holds big events for the Golf Cats highlighted by the two-day Kiely Cup at Canterbury CC. The team is confident and ready to take on States, and there is no doubt that is the expectation of every coach and player alike.